Execution Project
Management
Role of Global Project Director
As Owner's Project Management Assistants, JEK INGENIERIE and HQE play a central role and position themselves as the global project director, ensuring comprehensive and efficient management on behalf of the client.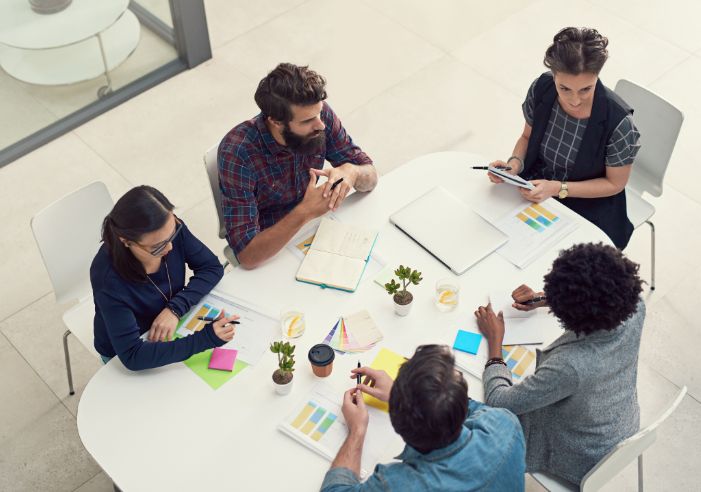 Communication, expertise, and customized solutions
JEK INGENIERIE and HQE ensure smooth coordination and constant communication with the Project Managers, providing specific and tailored technical and economic responses for each project. Additionally, they offer functional solutions that respect and align with the architectural concept, ensuring a seamless integration of the various elements of the project.
The Execution Project Manager fulfills his function until the acceptance of the works. He ensures that all reservations are lifted and that the client has a complete file which will allow him to operate and maintain his work properly.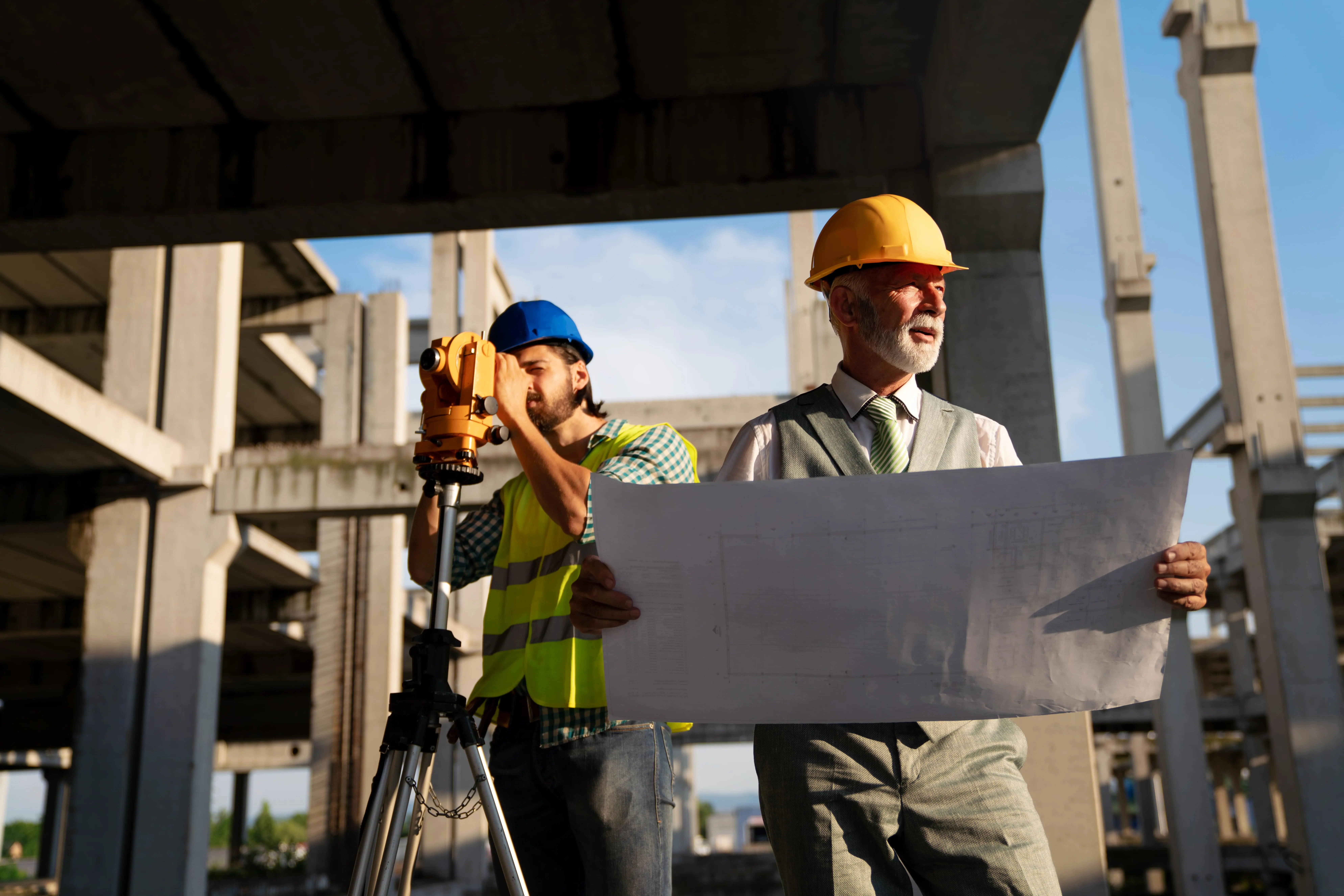 They have placed their trust in us.