JEK INGENIERIE ENVIRONNEMENT & HQE
A signature of competence and independent engineering
JEK INGENIERIE ENVIRONNEMENT & HQE
A signature of competence and independent engineering
JEK INGENIERIE ENVIRONNEMENT & HQE
A signature of competence and independent engineering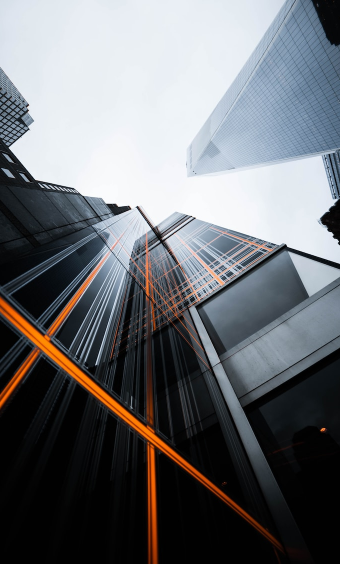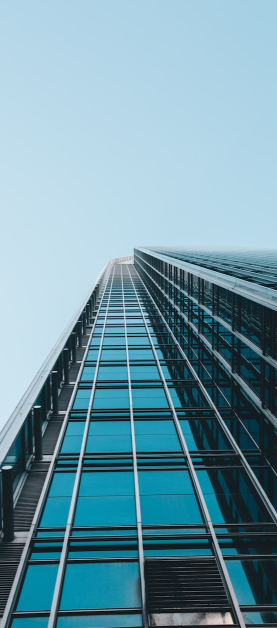 JEK INGENIERIE &
ENVIRONNEMENT
After a solid experience in General Engineering and under the impetus of Mr. Johan EL KOUHI, CGB Ingénierie was created in 1994 and will become JEK INGENIERIE et ENVIRONNEMENT in 2011. The object, the know-how and the independence of engineering are our main motivations. We make every effort to meet the demands of our customers, and also in terms of protecting the environment and our planet.
Inspire, create, build


together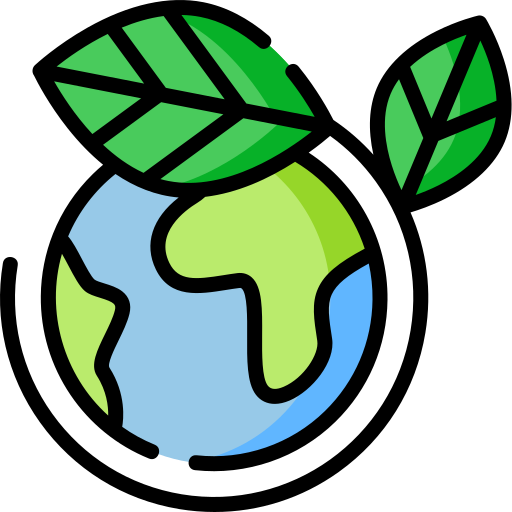 At JEK INGENIERIE ET ENVIRONNEMENT, we are committed to upholding the strictest environmental standards, including HQE certification. We work closely with our clients to design and construct sustainable solutions that minimize impact on the environment while maximizing energy efficiency and user comfort.
Eco-responsible water management: it is important to minimize the consumption of drinking water, recycle wastewater, and promote the infiltration of rainwater into the ground to prevent flood problems.
Energetic performance: it involves designing and installing energy-efficient equipment, optimizing the use of renewable energy resources, and limiting greenhouse gas emissions.
Indoor air quality: this involves minimizing the use of toxic products, promoting natural ventilation, and ensuring a comfortable humidity level for occupants. This contributes to preserving the health and well-being of users while reducing the environmental impact of the building.

Carrières Sous Poissy town hall

Asos park de Carrières sous poissy

Carrières Sous Poissy town hall

Asos park de Carrières sous poissy