Economic Project
Management
A3C Method and Cost Control
JEK INGENIERIE HQE has developed the A3C method, a cost estimation approach that considers the overall cost and relies on a constantly updated database. This method allows for the continuous evaluation of the project's future cost and the optimization of programmatic, architectural, and technical choices.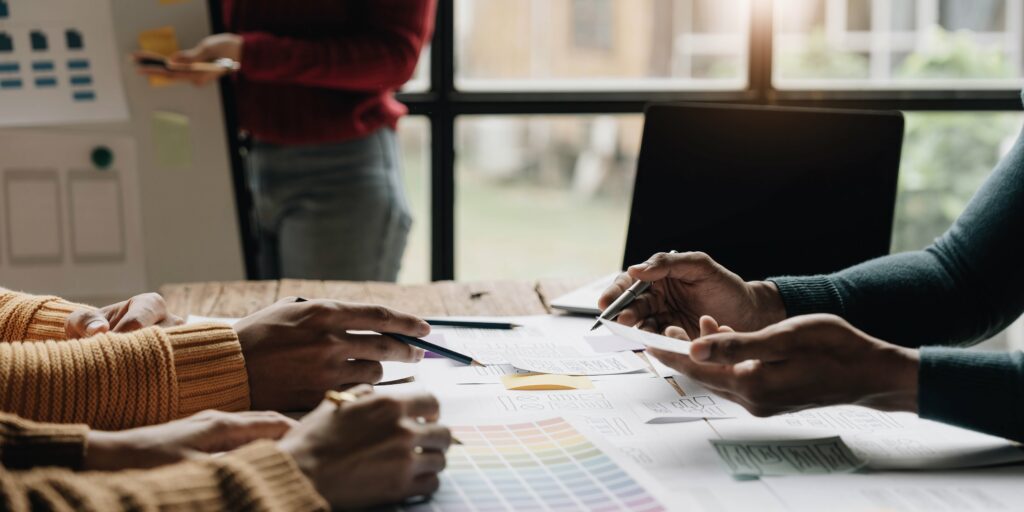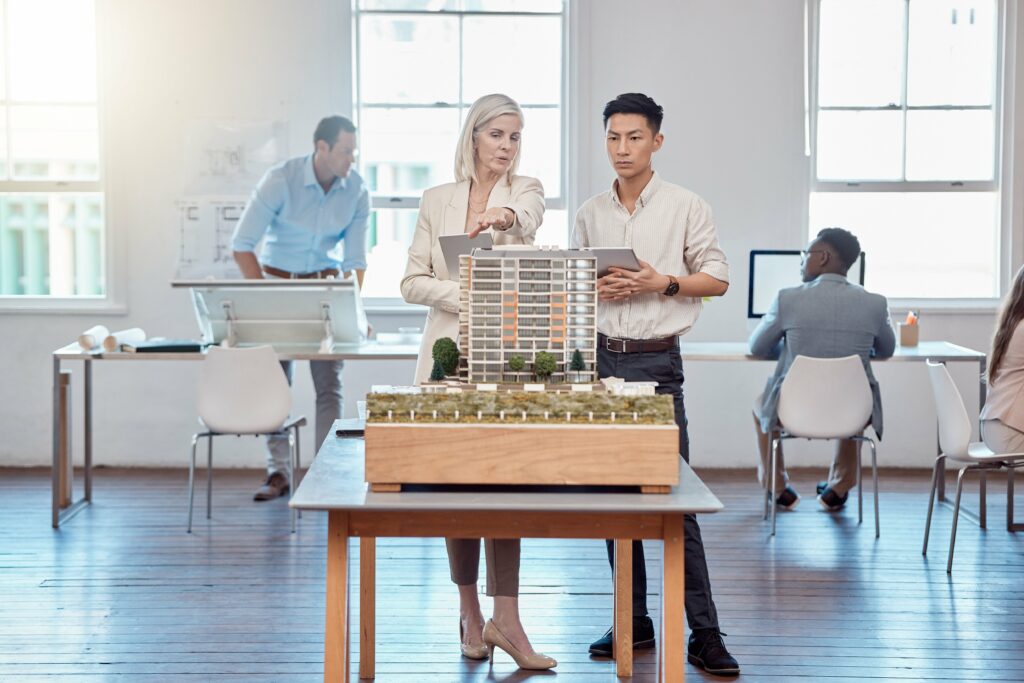 With the use of a reliable estimation tool and strong interaction between specialized engineers and economists, JEK INGENIERIE and HQE adopts an approach of economy-assisted design. This approach allows for the control and streamlining of the project development process, engaging in different study phases only after verifying the alignment of the program, proposed project, and budget defined by the client.
Signature of skills and independent engineering
The cost control and expertise of JEK INGENIERIE HQE in terms of overall cost economics facilitate effective communication with companies and guarantee the success of projects. This expertise also allows for the selection of sustainable materials that require minimal maintenance during operation, ensuring independent and competent engineering.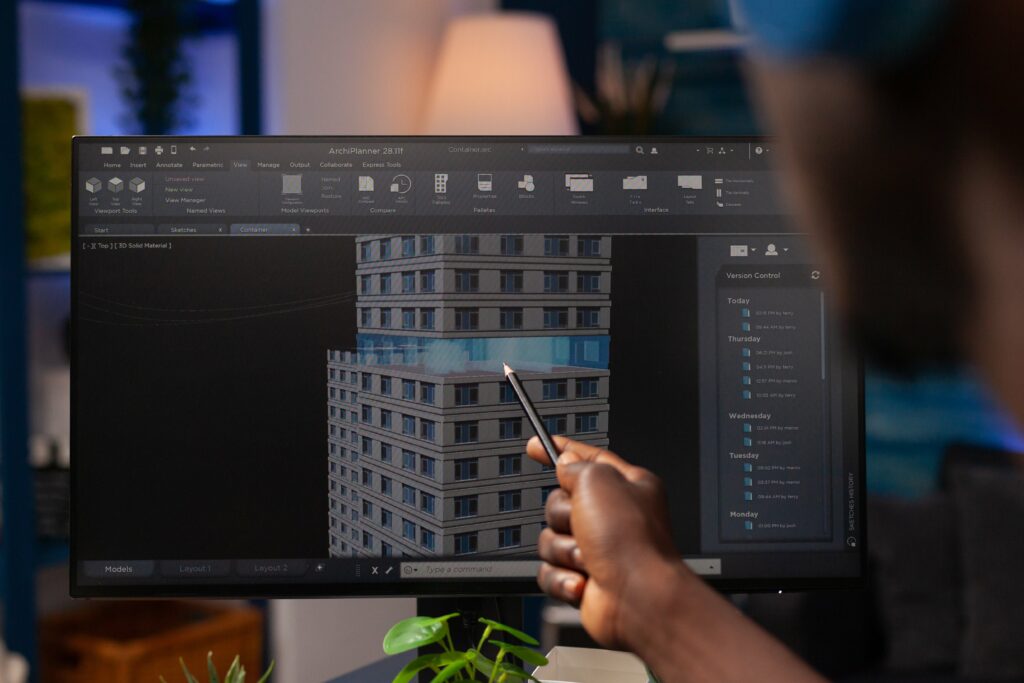 They have placed their trust in us.