Global project management
JEK INGENIERIE & ENVIRONNEMENT offers complete project management, from financing to delivery, including commissioning of facilities and obtaining operating permits. JEK guarantees compliance with the cost, time and quality ratio provided for the project.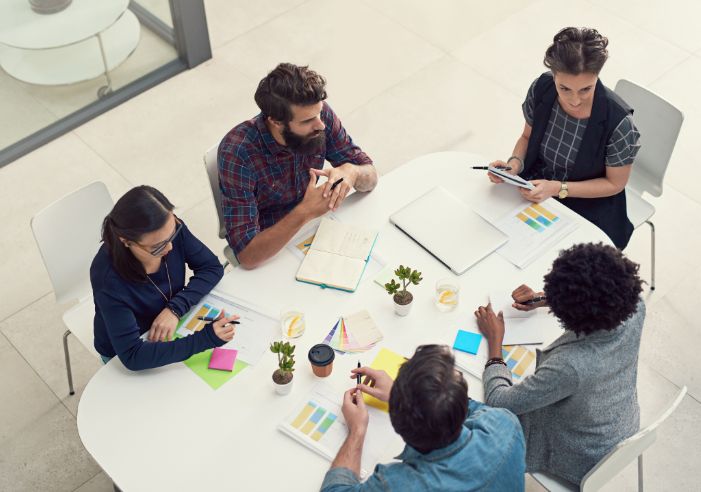 Comprehensive services for project development
Among the services offered are site prospecting, advice on construction costs, investment and profitability, feasibility study, project design with calculation of profitability and return on investment, assistance with the definition of the implementation strategy, the search for financial partners, the establishment of progress reports, the marketing of the project, the search for managers and the coordination of the project until its final acceptance.
Professional project management
As "project manager", JEK INGENIERIE & ENVIRONNEMENT HQE provides effective management and coordination of the project from start to finish, ensuring that all aspects are taken into account and that the project is carried out in accordance with the objectives and customer expectations.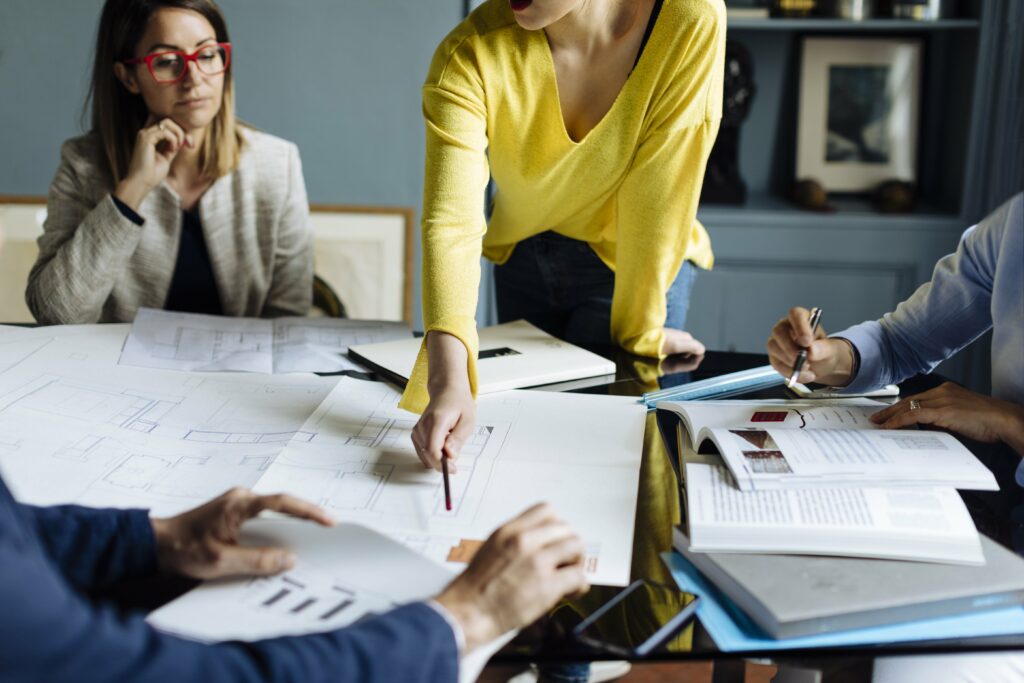 They have placed their trust in us.