Owner's
Project Management Assistance
Role of Global Project Director
As an Owner's Project Management Assistant, JEK INGENIERIE and HQE plays a central role and positions itself as the global project director, ensuring comprehensive and efficient management on behalf of the client.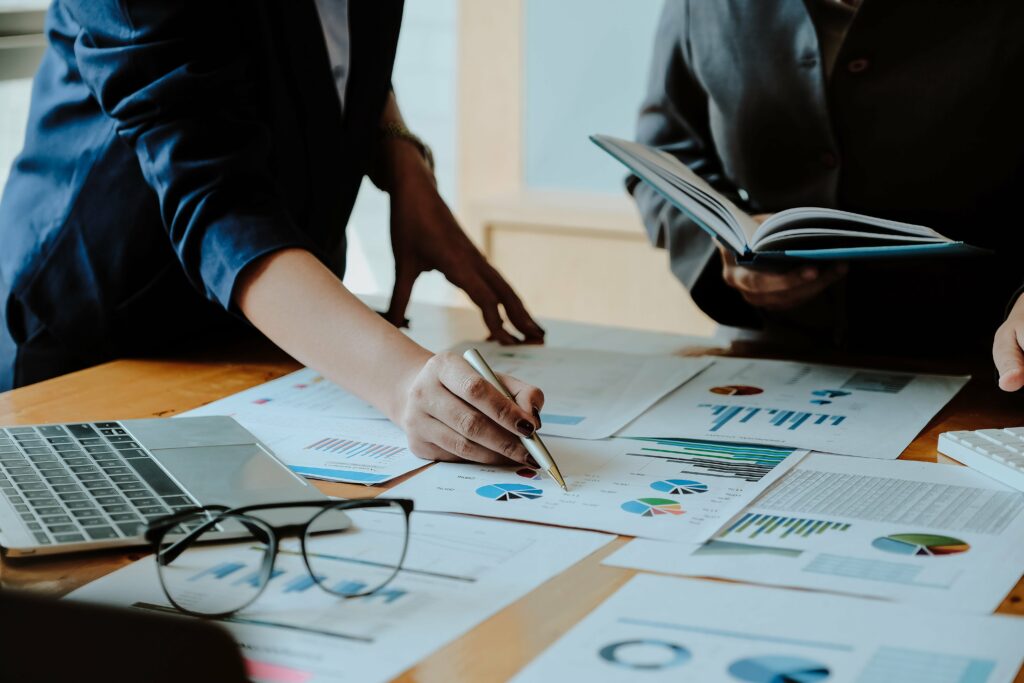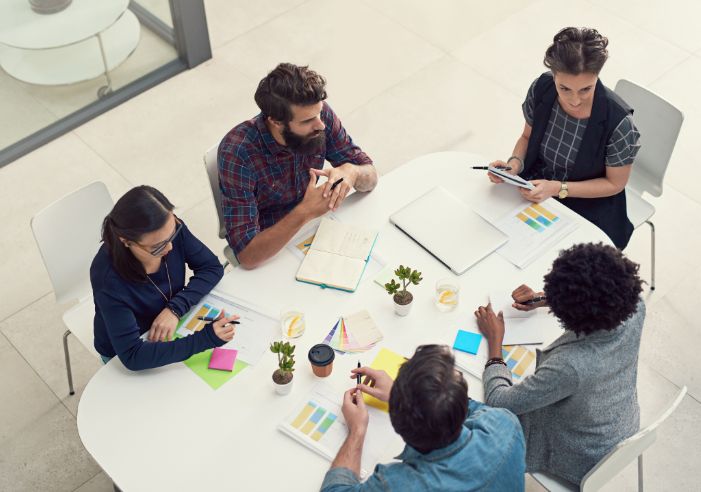 Communication, expertise, and customized solutions
JEK INGENIERIE and ENVIRONNEMENT HQE ensures smooth coordination and constant communication with the Project Managers, providing specific and tailored technical and economic responses for each project. Additionally, JEK offers functional solutions that respect and align with the architectural concept, ensuring a seamless integration of the various elements of the project.
Recommendations, optimization, and streamlining
By providing detailed recommendations, JEK INGENIERIE and HQE facilitate the decision-making process, taking into account the program objectives, quality, timelines, maintenance, and operation. JEK diligently works to optimize and streamline the project, focusing on aesthetics and cost-effectiveness, in order to achieve an optimal balance between functionality, sustainability, and cost.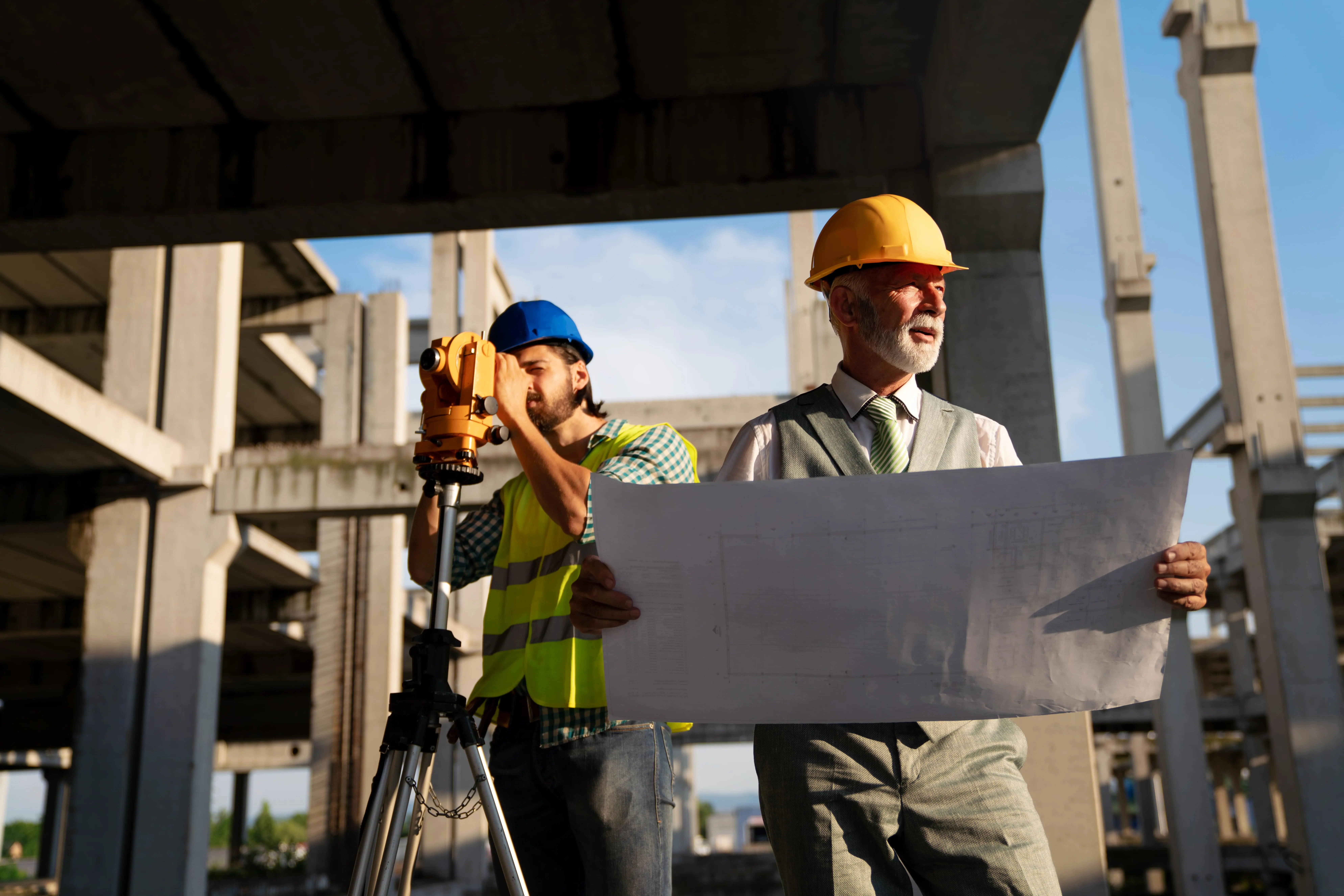 They have placed their trust in us.