JEK INGENIERIE and HQE specialists master a wide range of modern techniques in various fields, such as structures, geotechnics, heating, air conditioning, plumbing, sanitary and electrical equipment, security, catering engineering , acoustics, telecommunications, IT, audiovisual, roads, various networks, and HQE & BBC standards. They combine innovative solutions with pragmatic, reliable and economically adapted responses to the project and the product.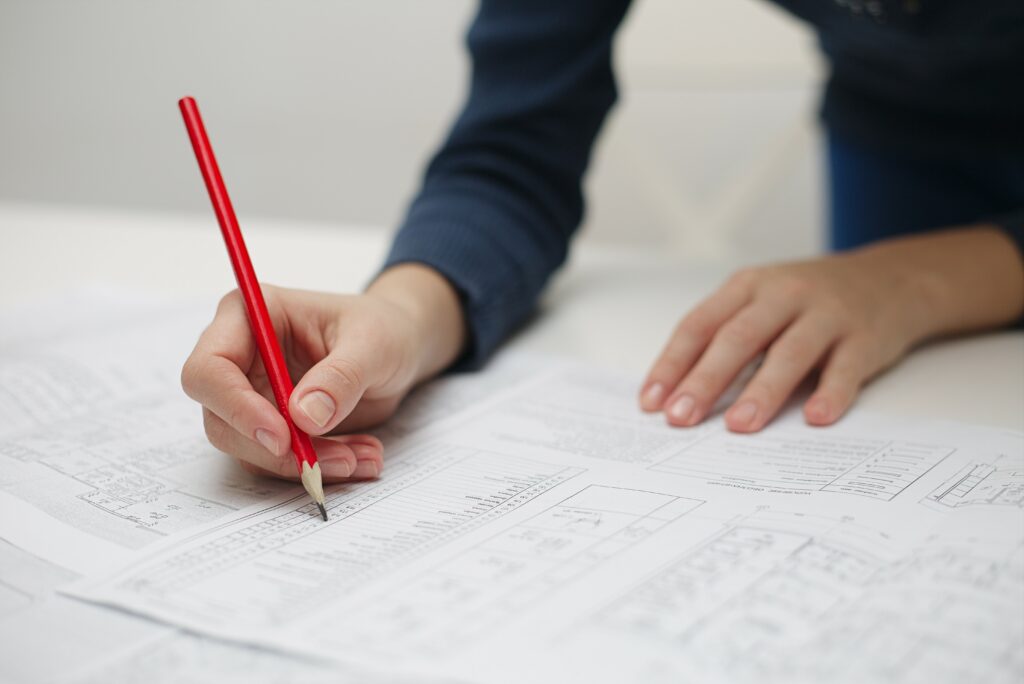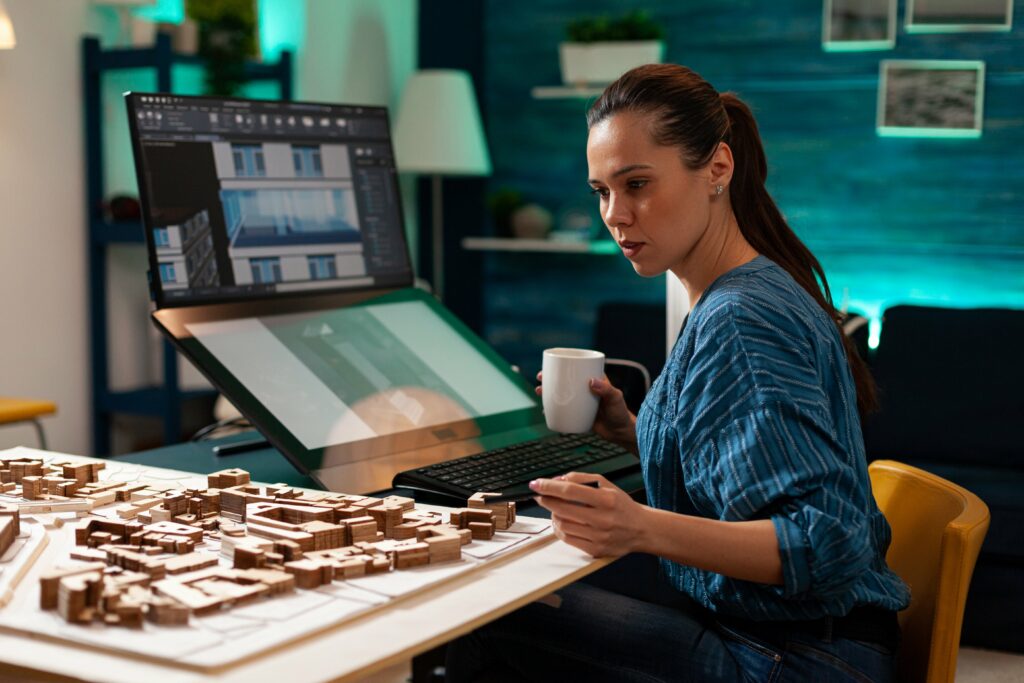 JEK INGENIERIE & ENVIRONNEMENT is able to go down to the detail of execution, going beyond the preliminary design, in order to check the quality of the business studies or to carry out, according to the customer's wishes, the studies of execution.
JEK INGENIERIE & ENVIRONNEMENT undertakes to make every effort to meet deadlines, answer technical questions from companies, and finally, assist the project owner, and monitor the sites daily.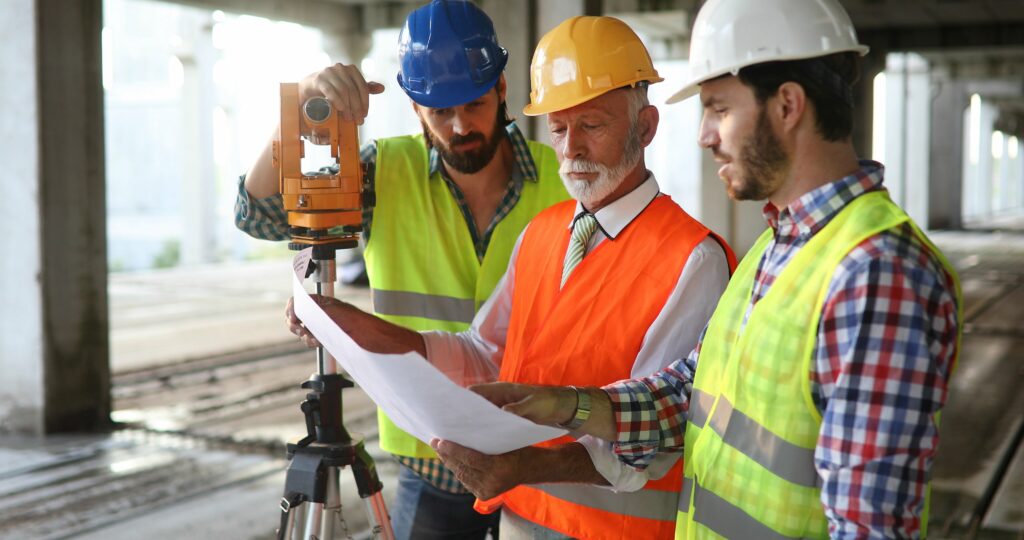 They have placed their trust in us.